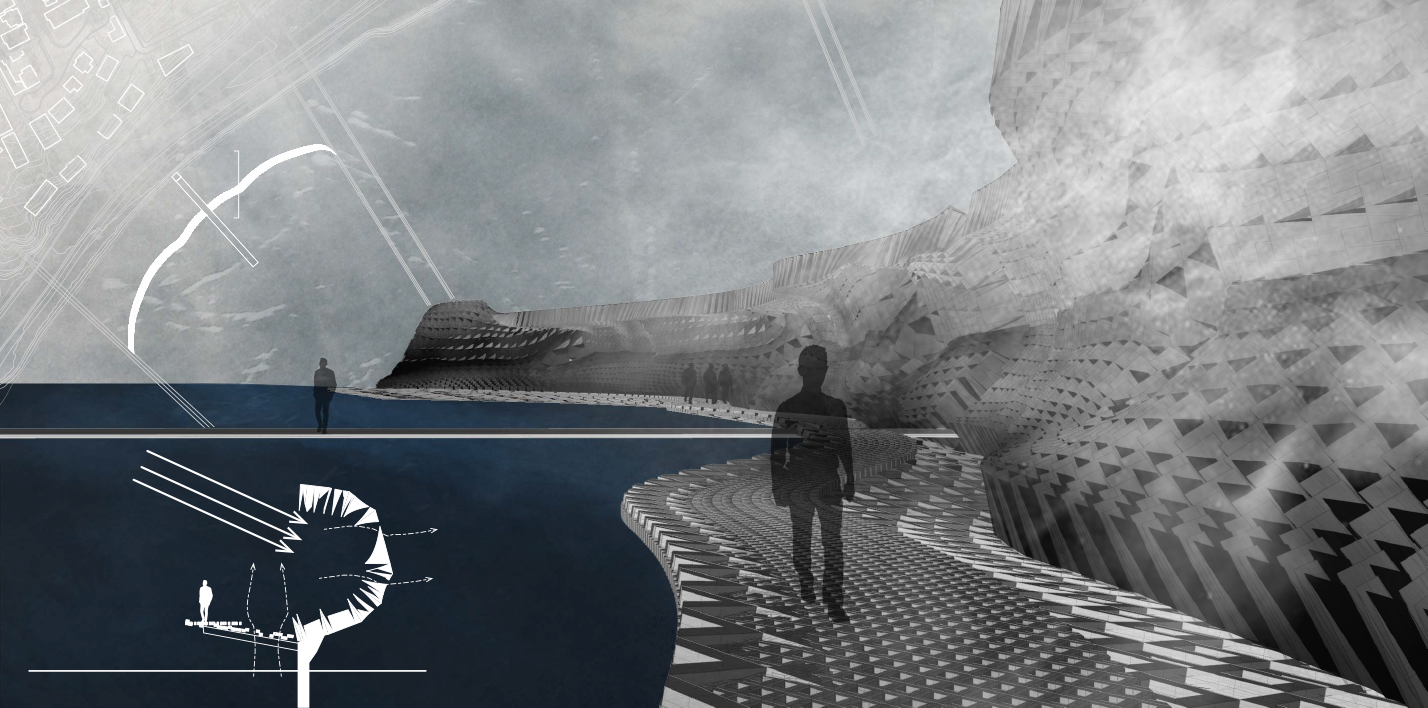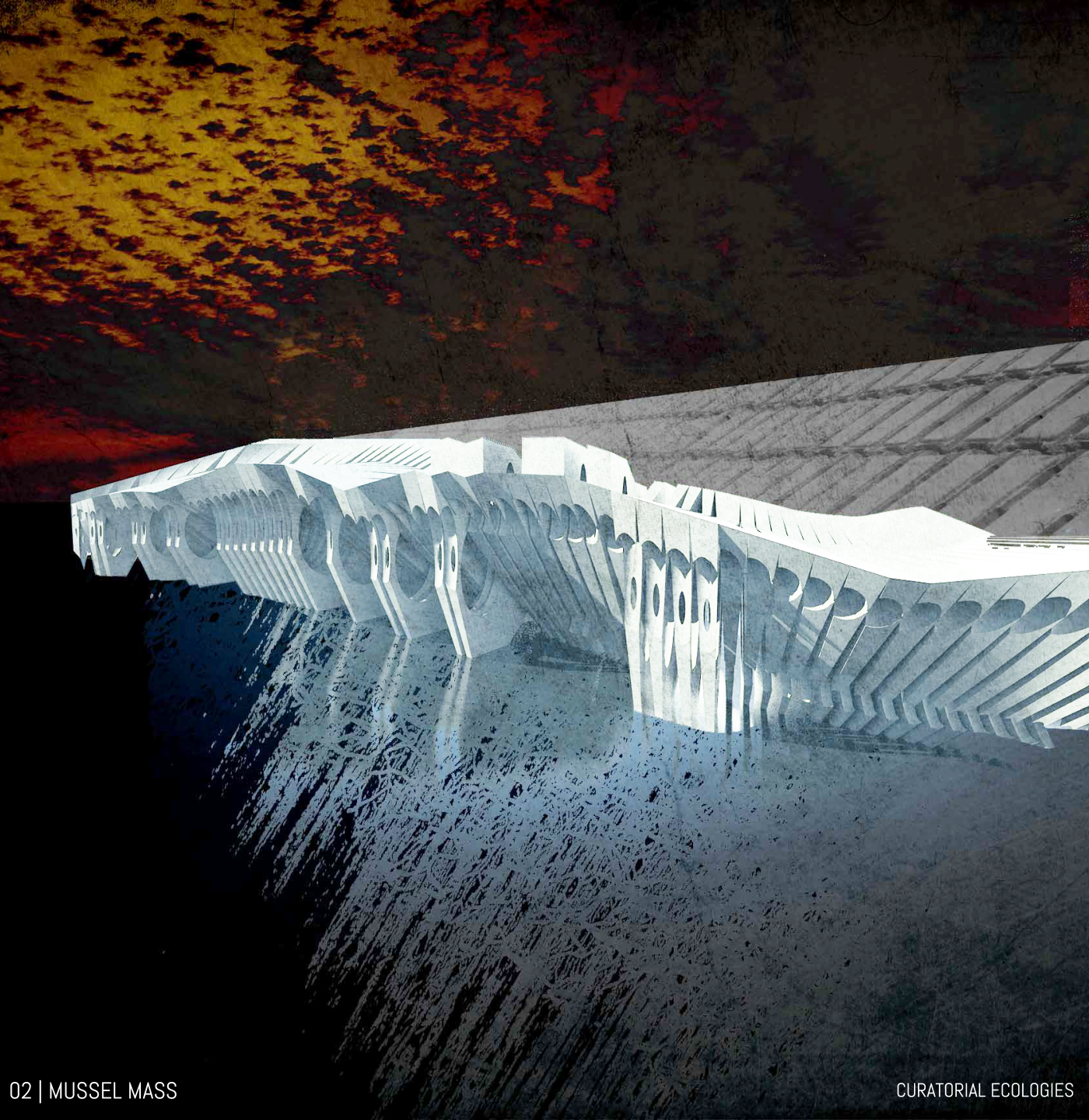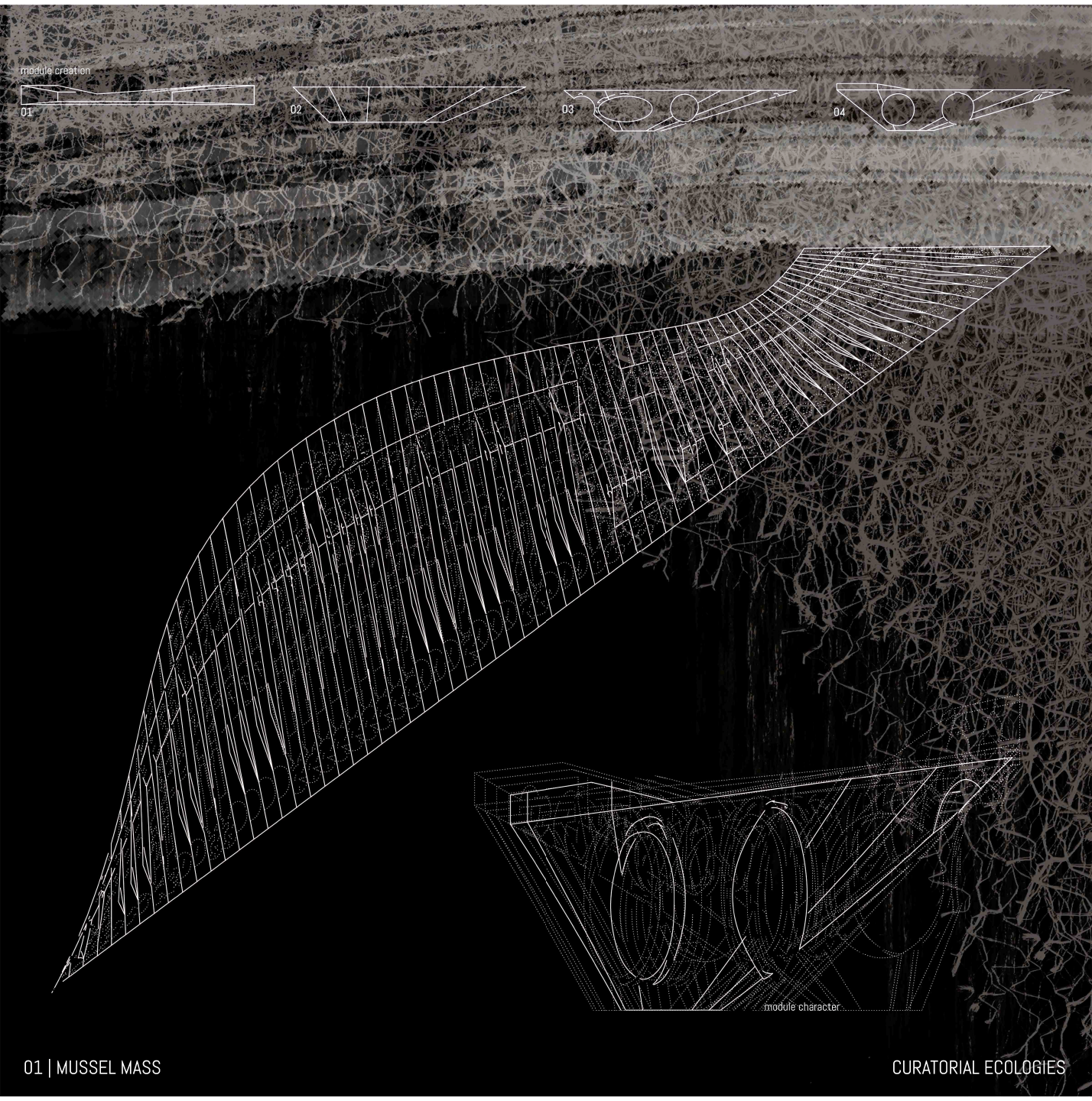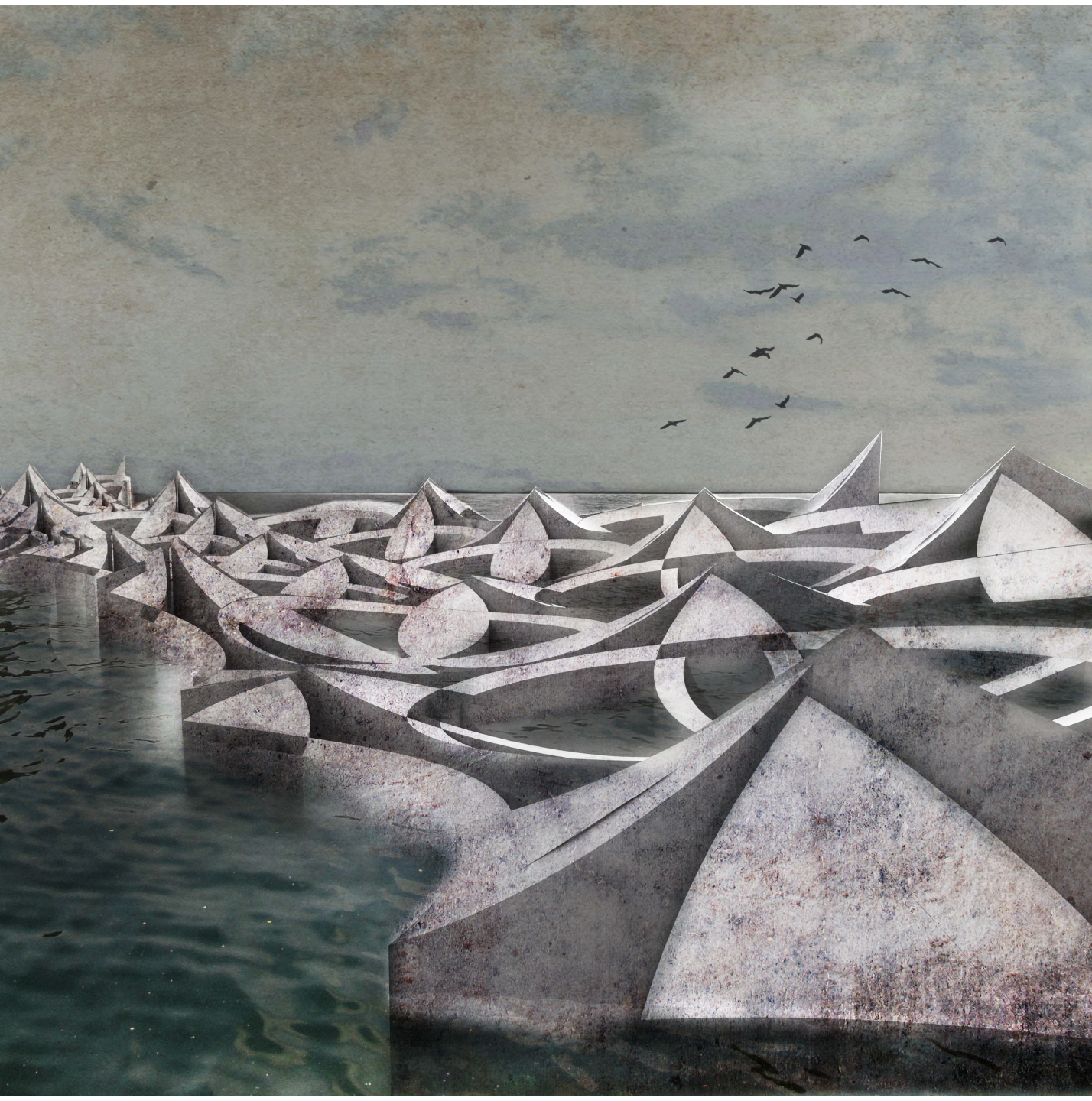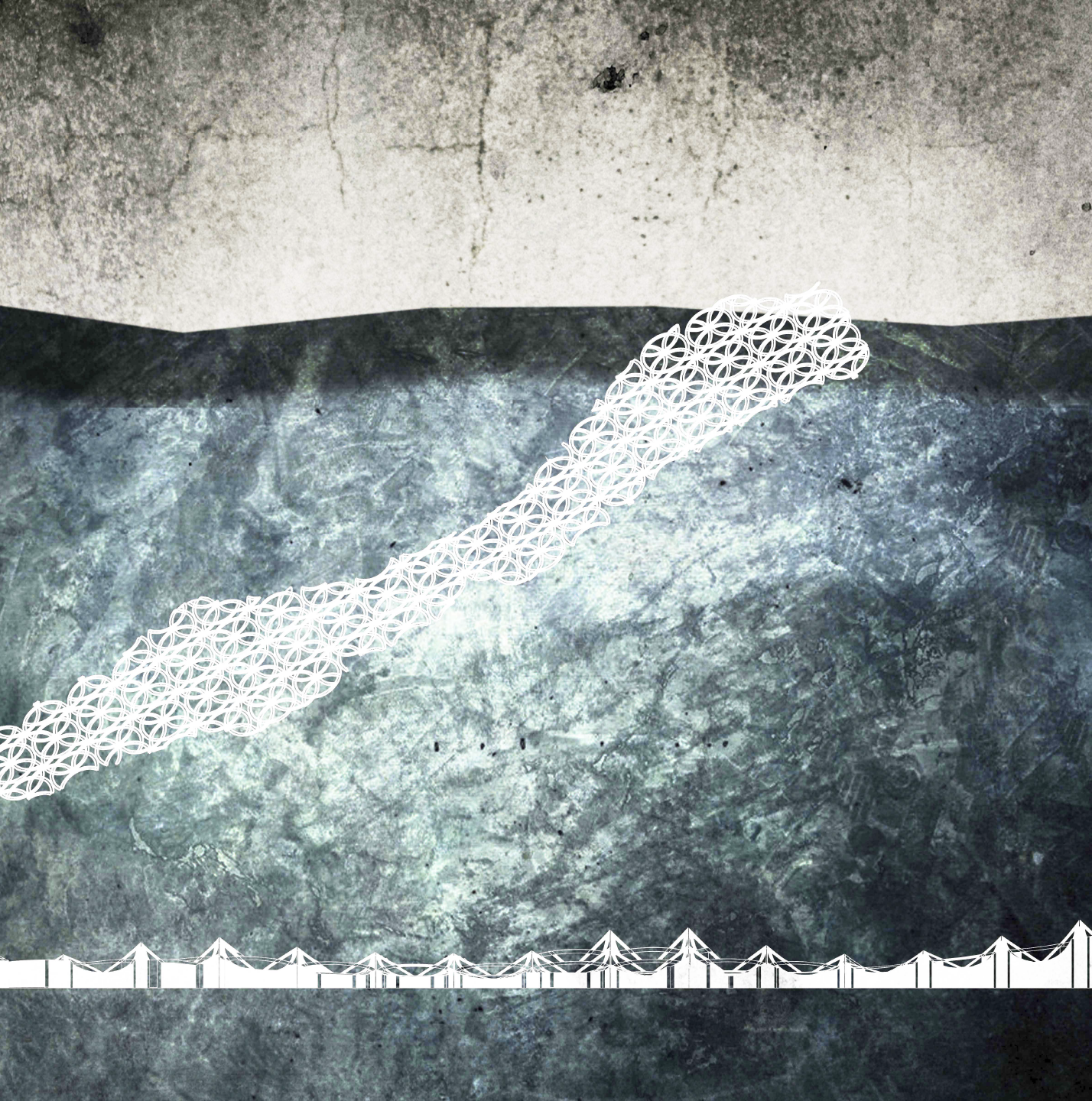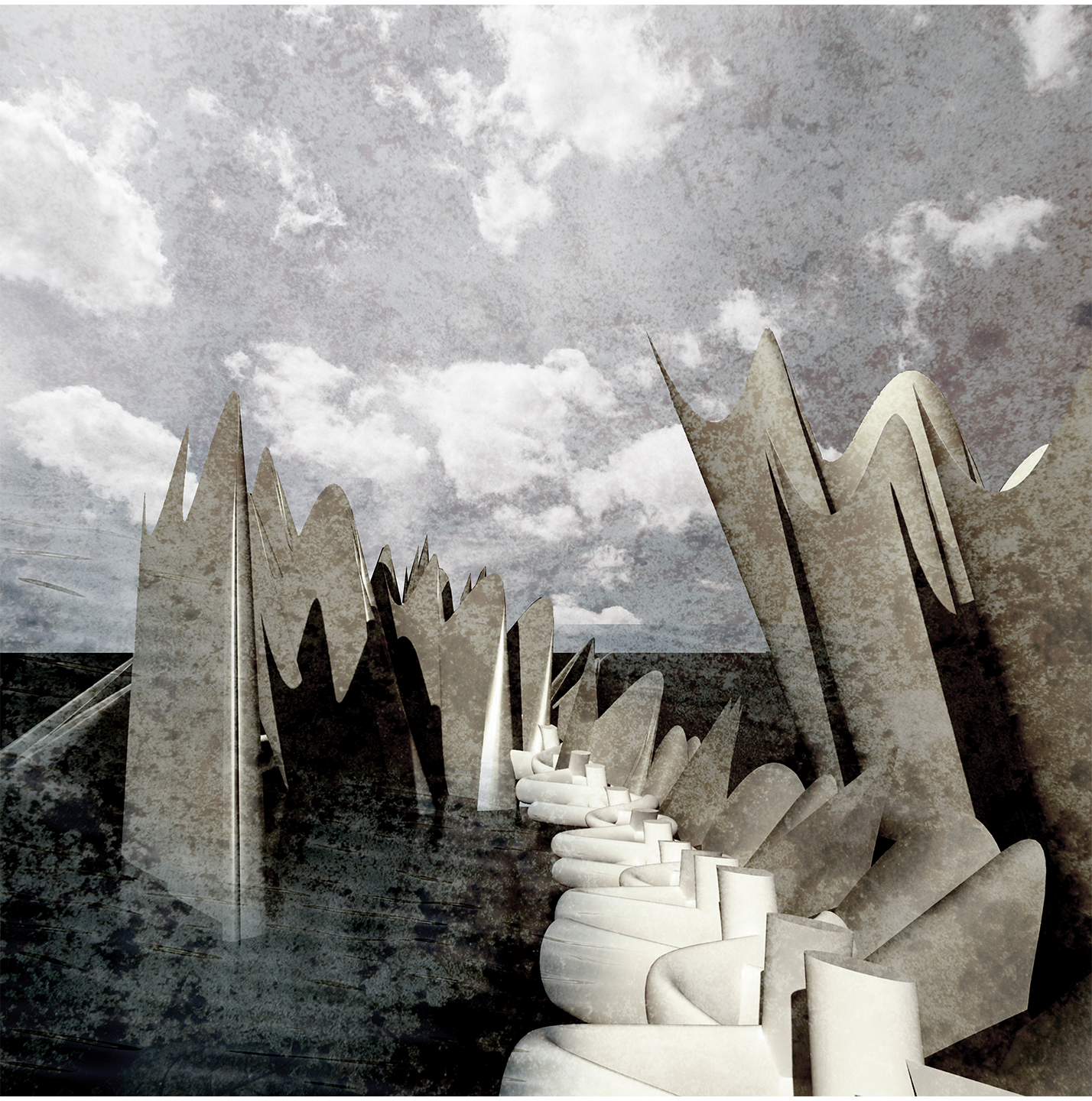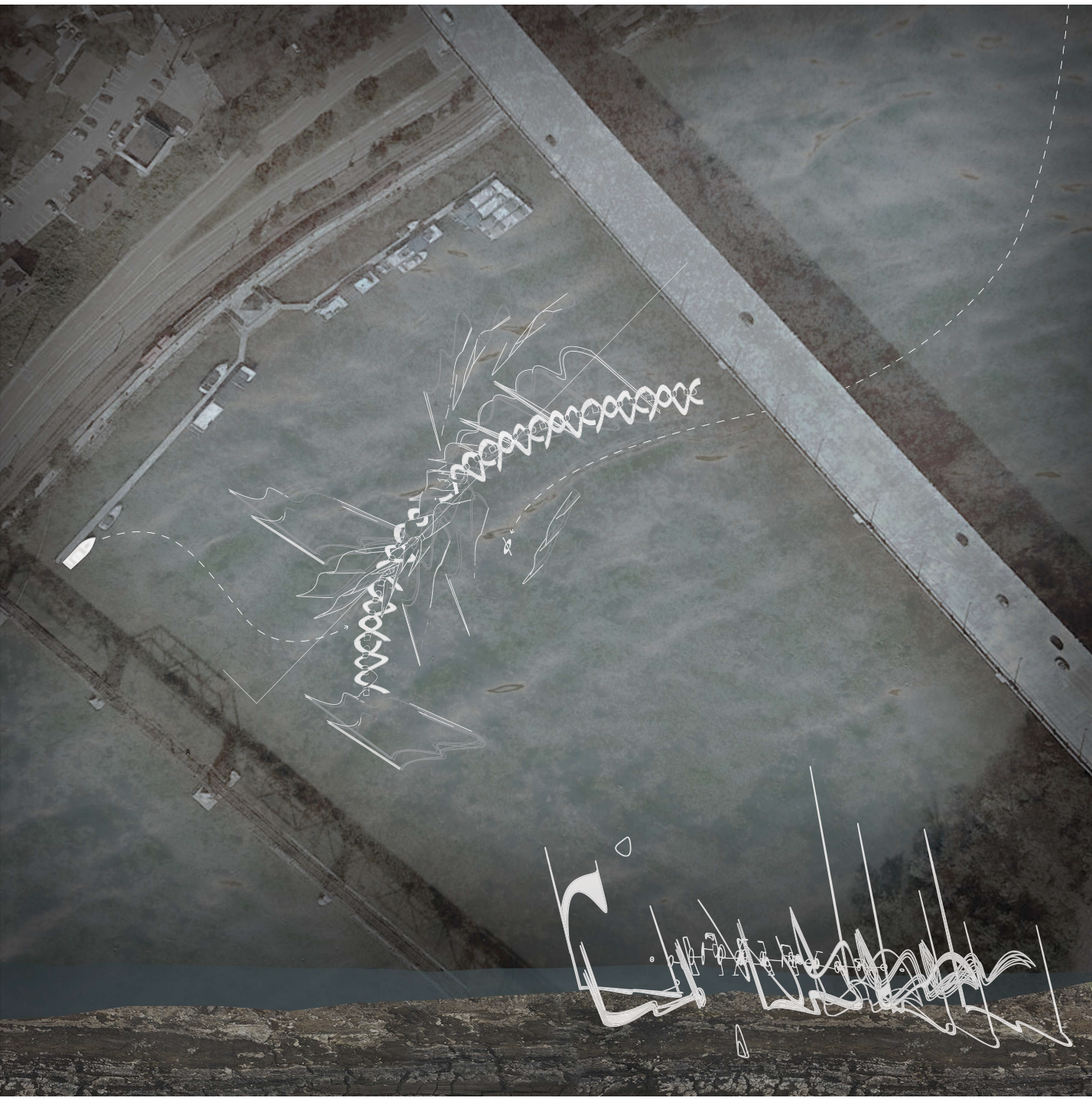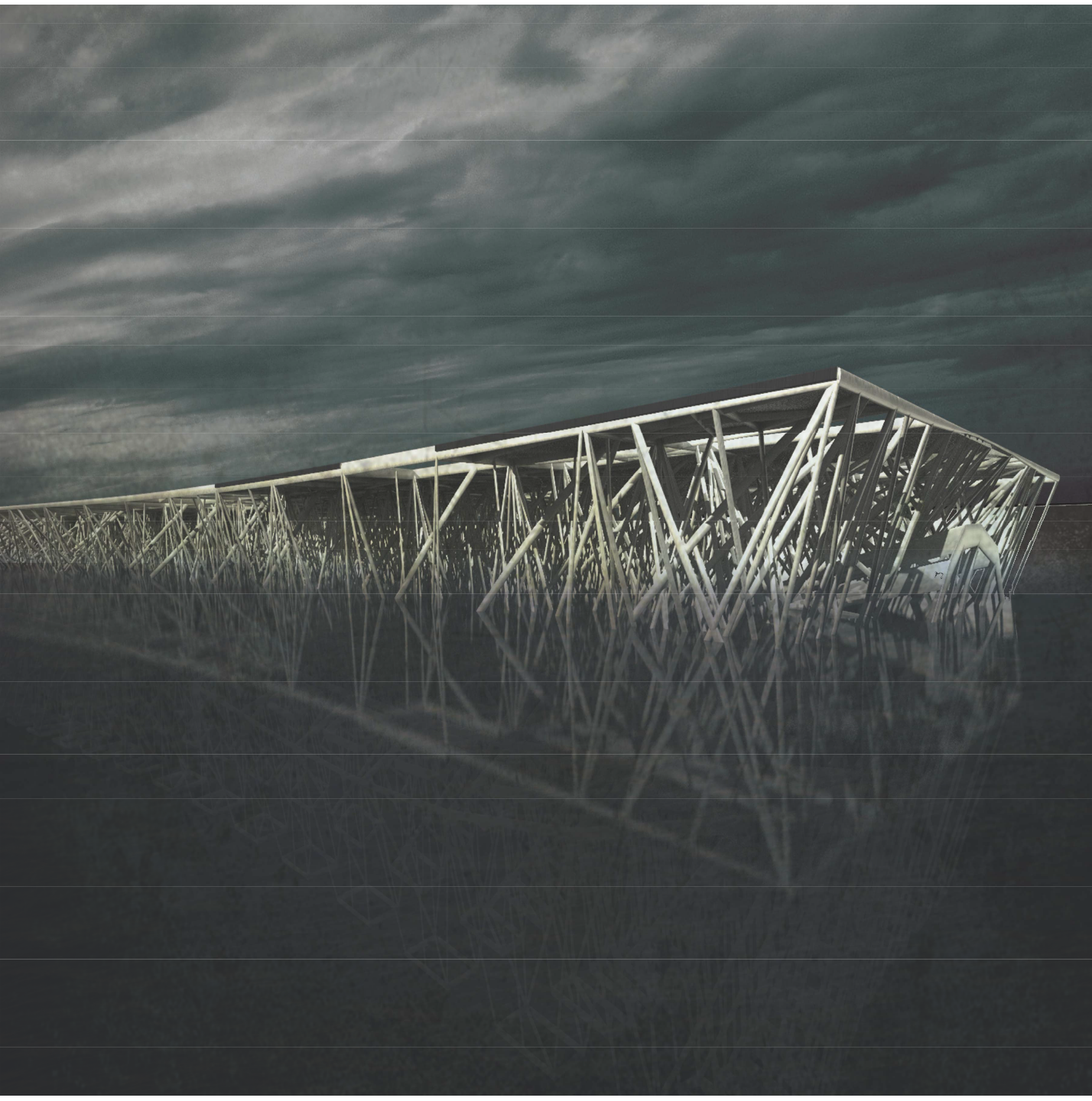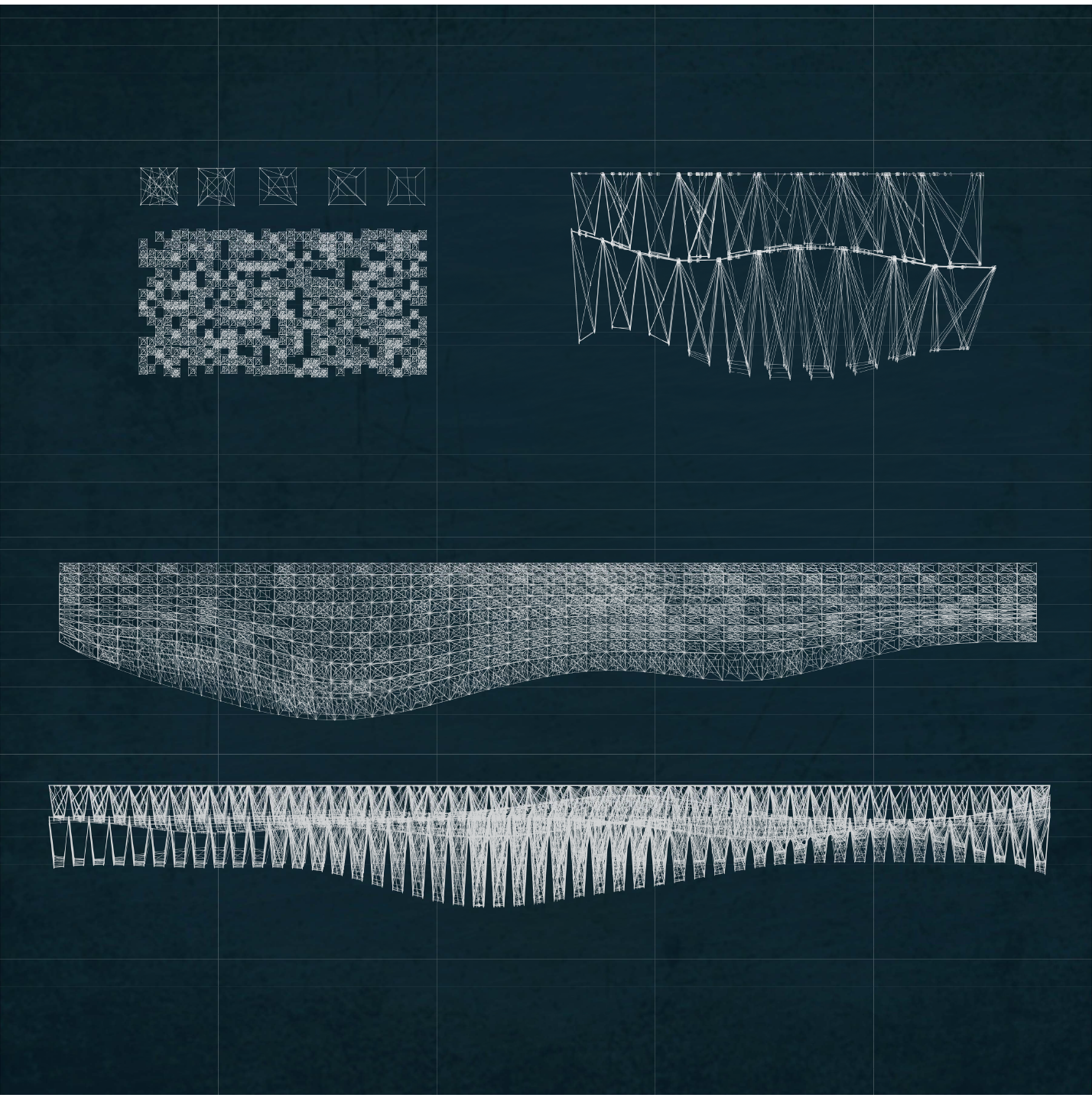 Research Graphics-Meg Studer, October 2016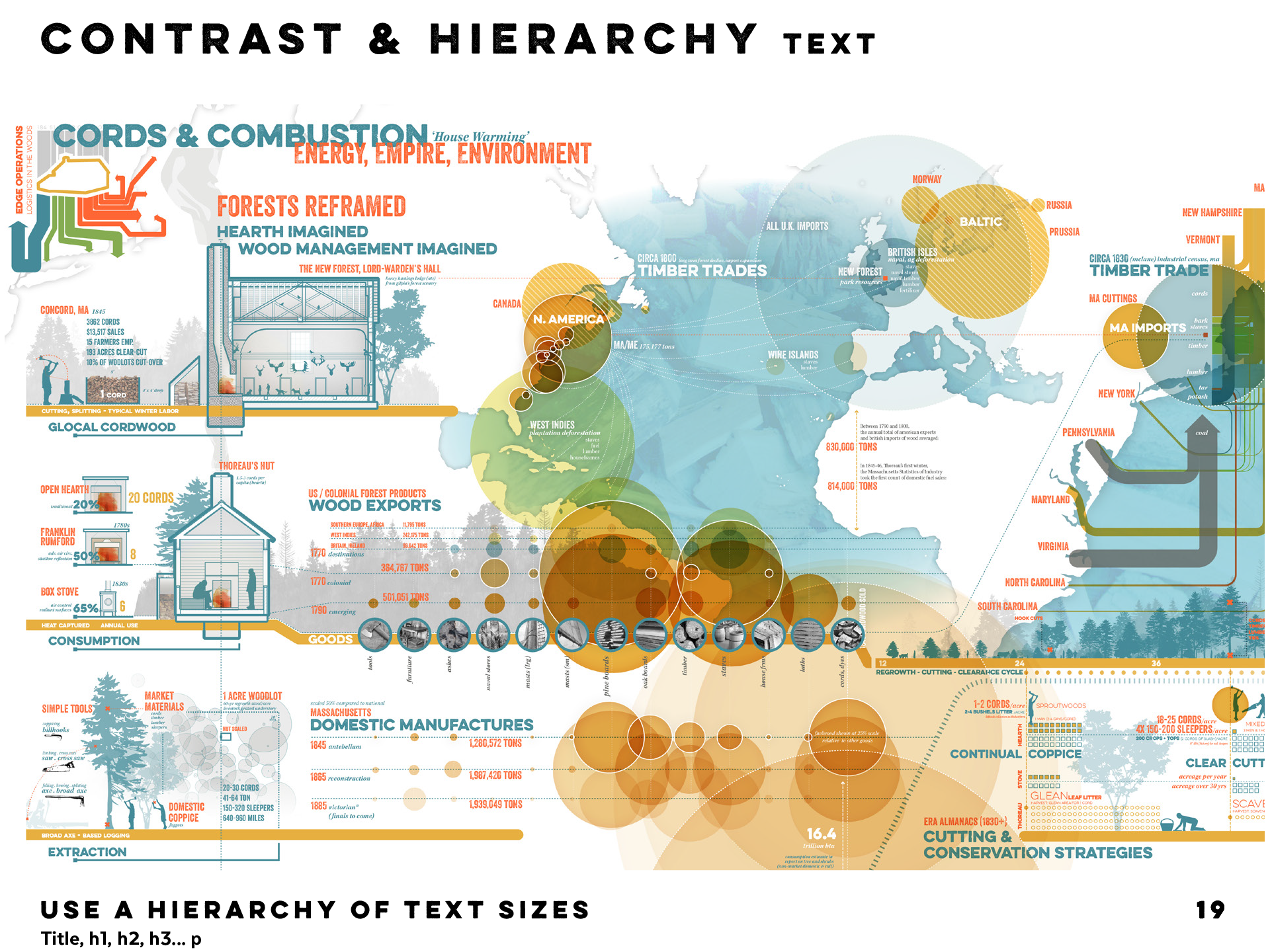 Drawing by Meg  Studer- Drawings  like these were analyzed during the workshop to discuss drawing composition-hierarchy, text, figure to field, and color.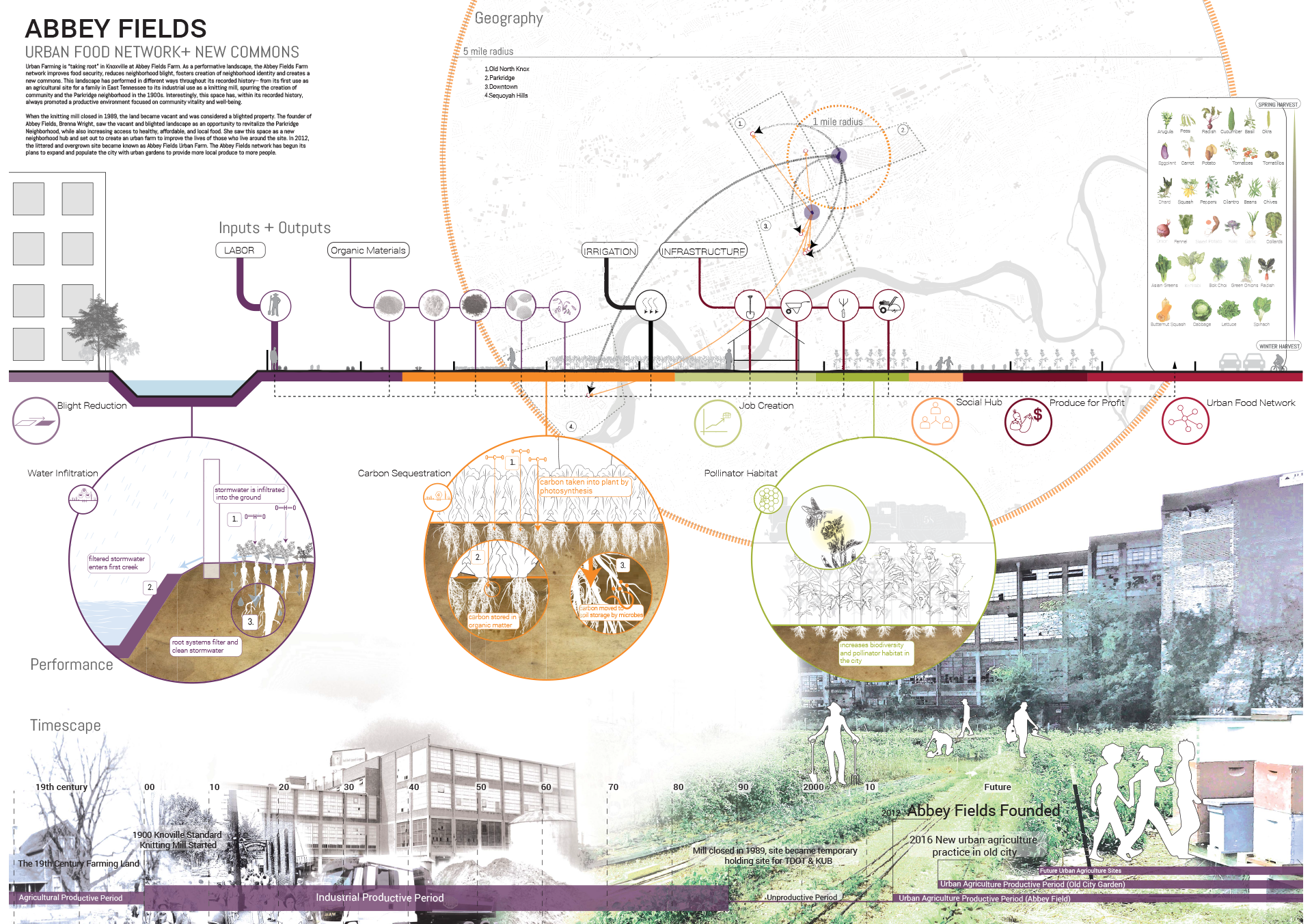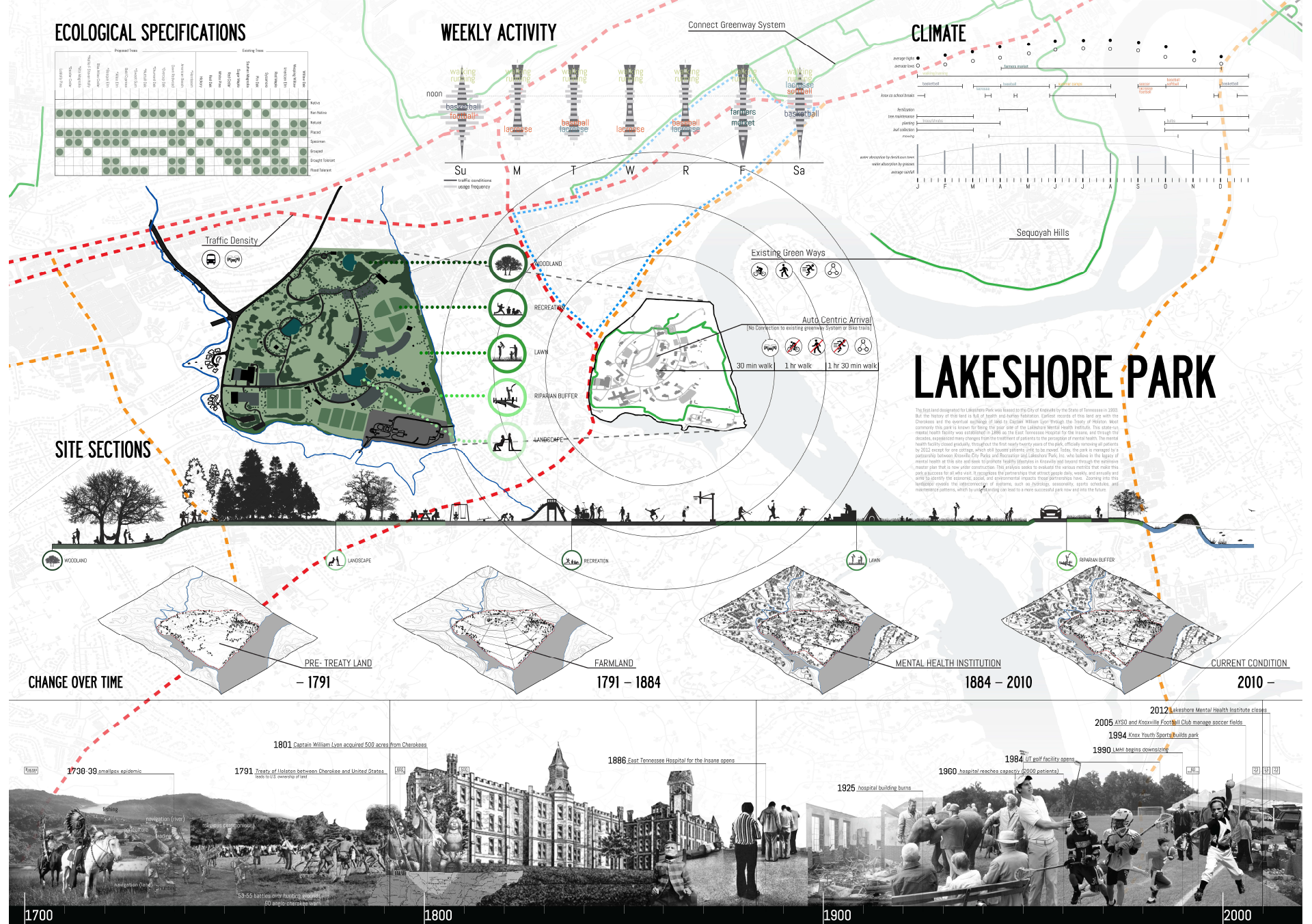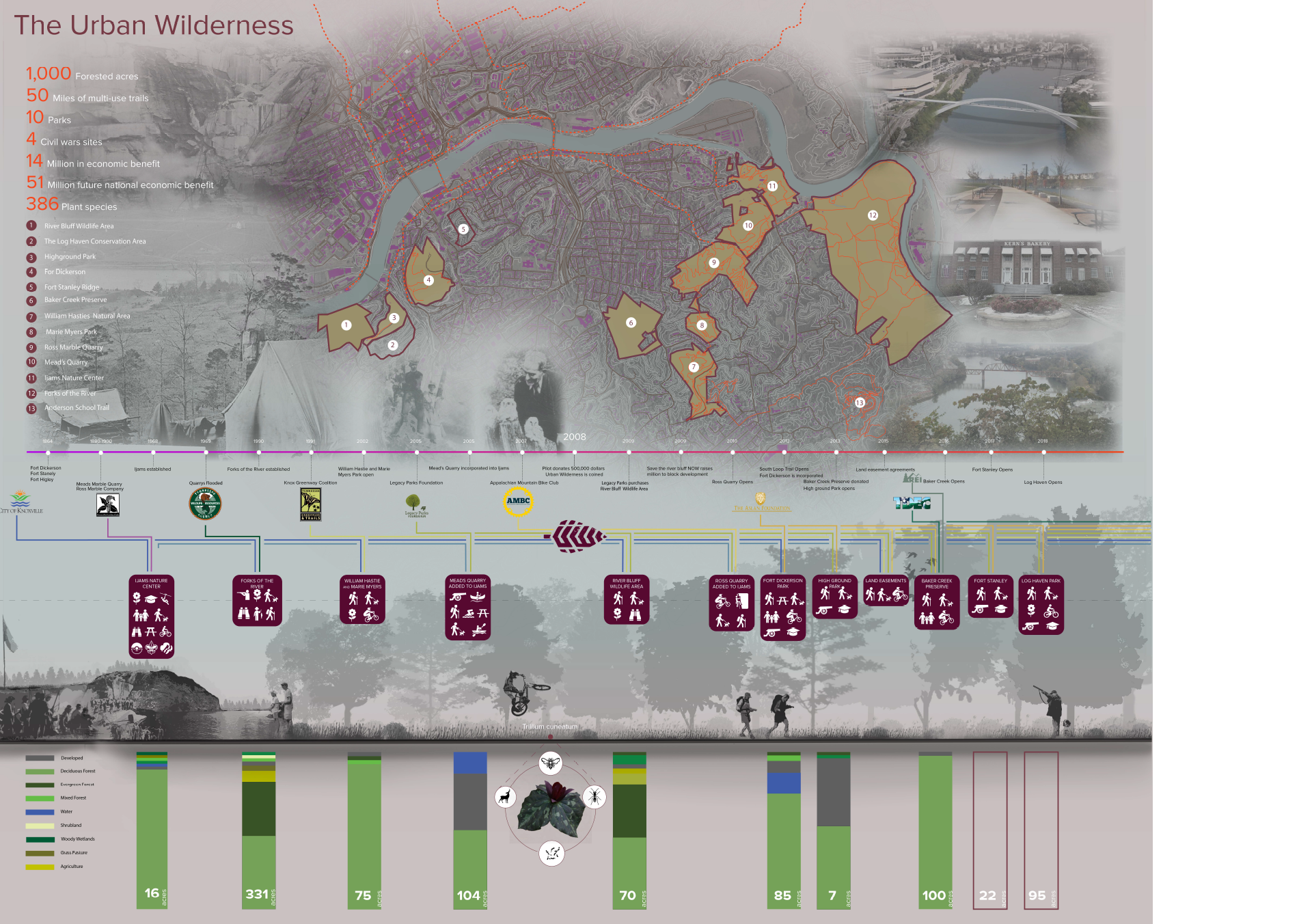 Students worked in groups to conceptualize these three boards  during Meg Studer's workshop. The drawings were finalized and submitted as final deliverables for LAR 534 in 2017. 

Surveillance Practices-Brian Osborne, February 2017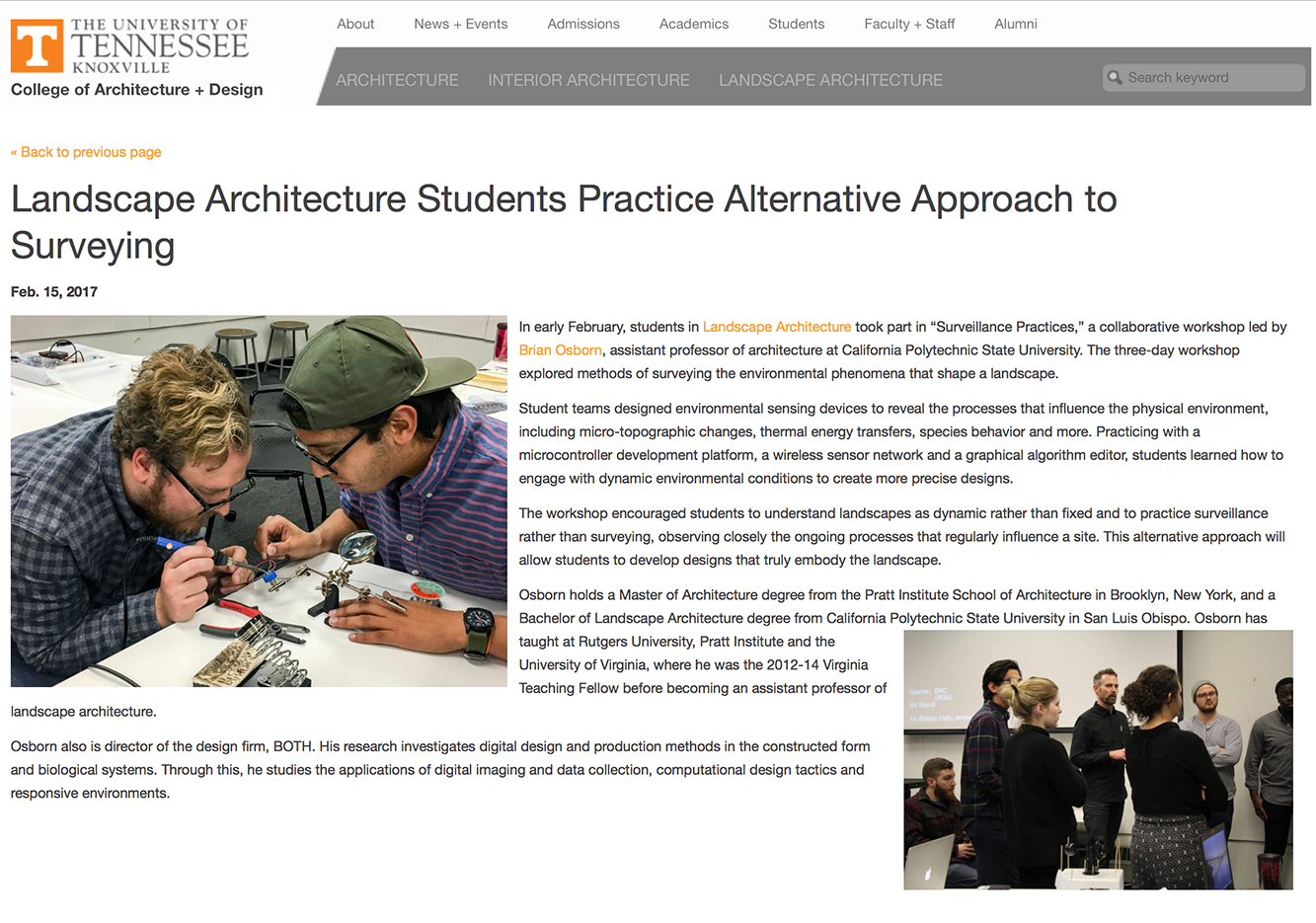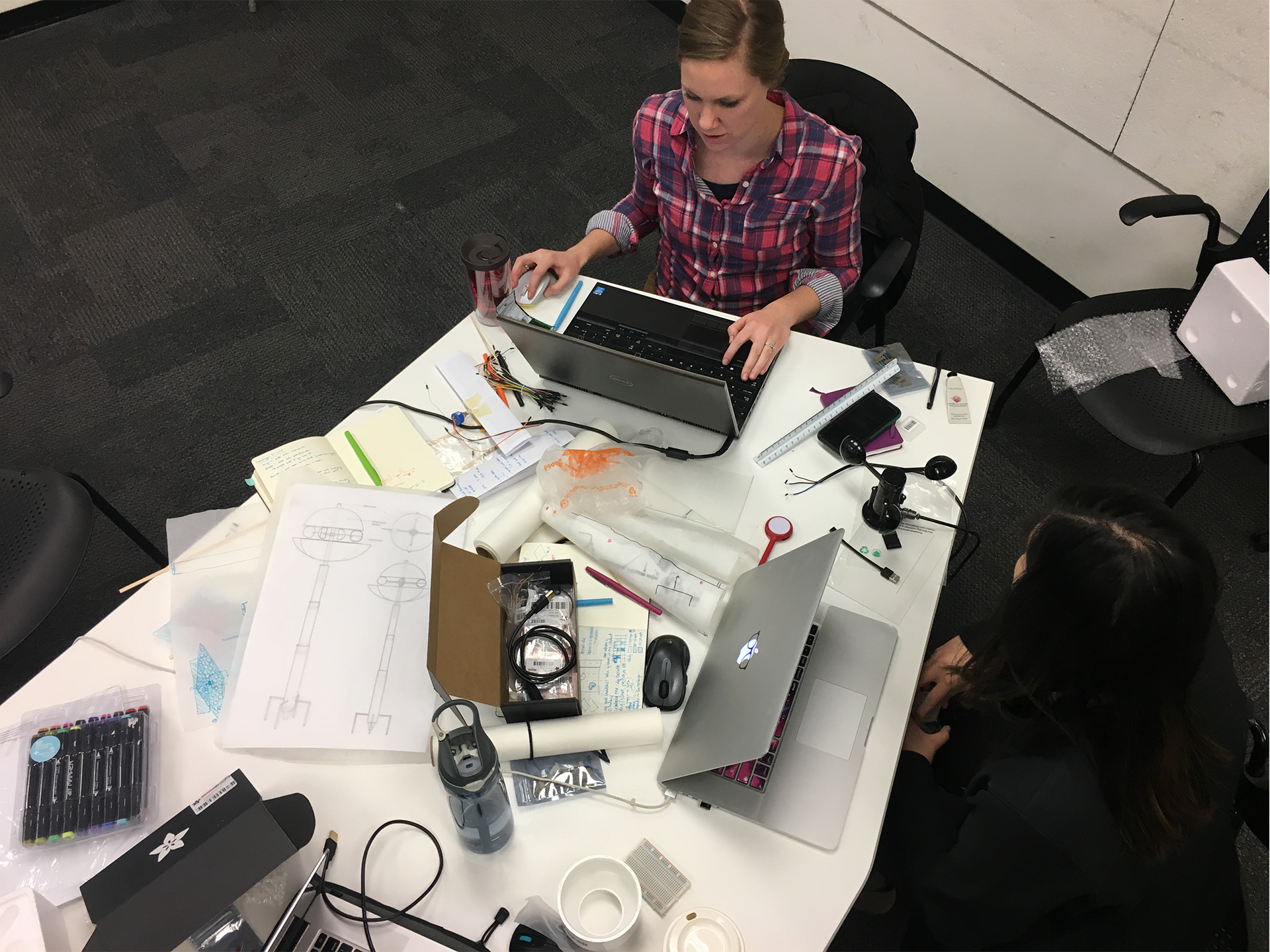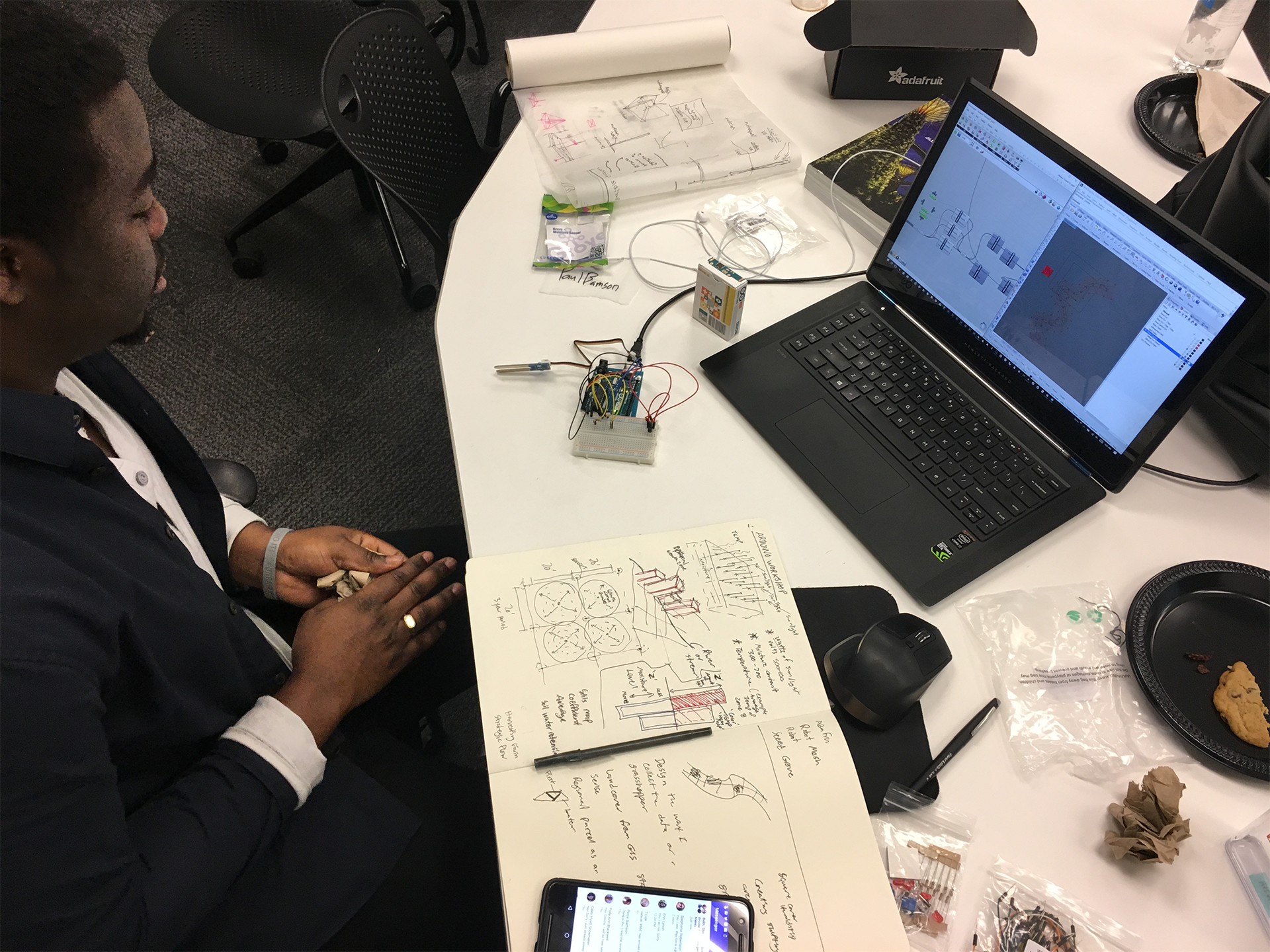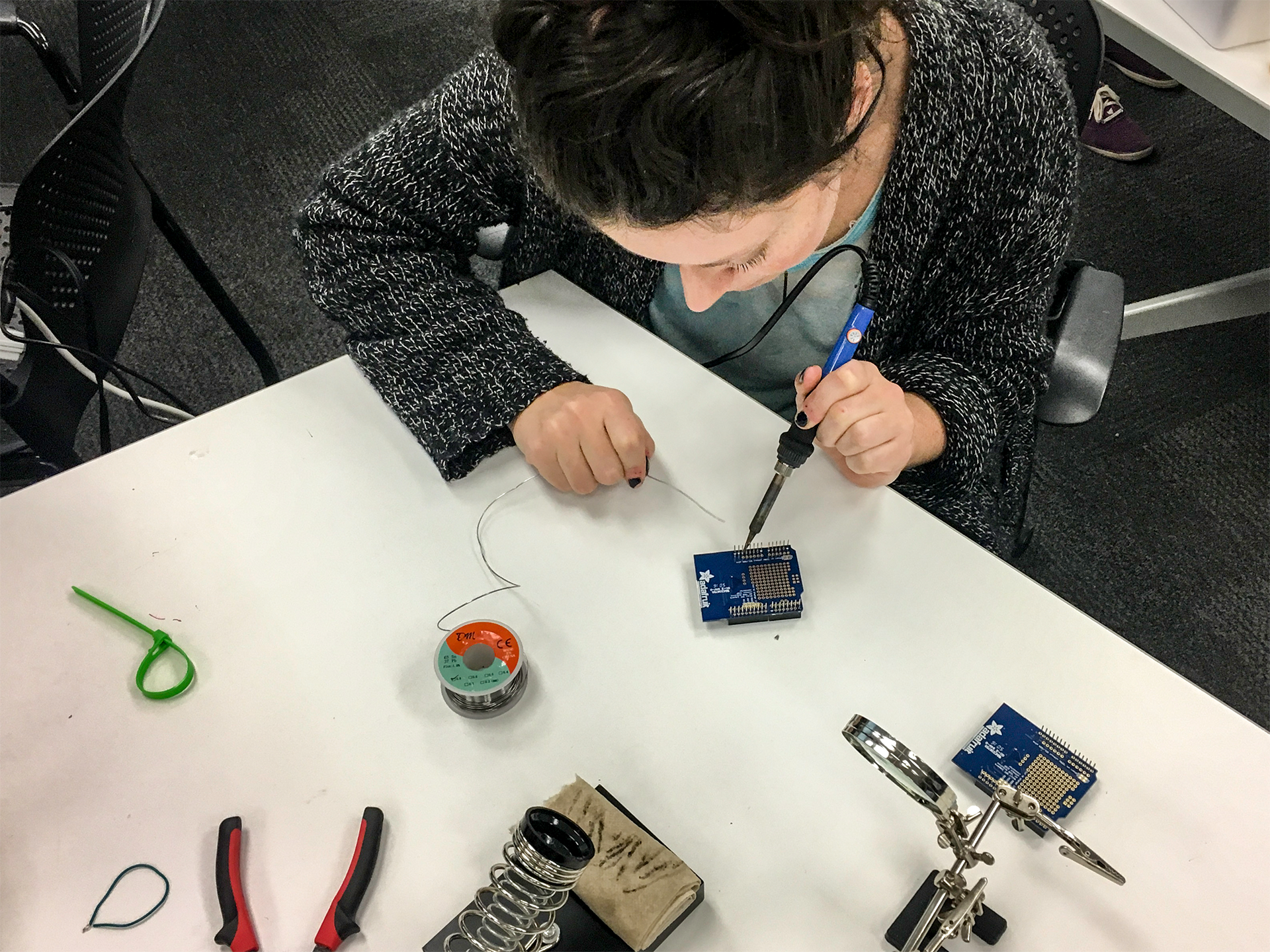 Pippa Brashear, scape, September 2017

photoshop workshop-luke murphree, multiple dates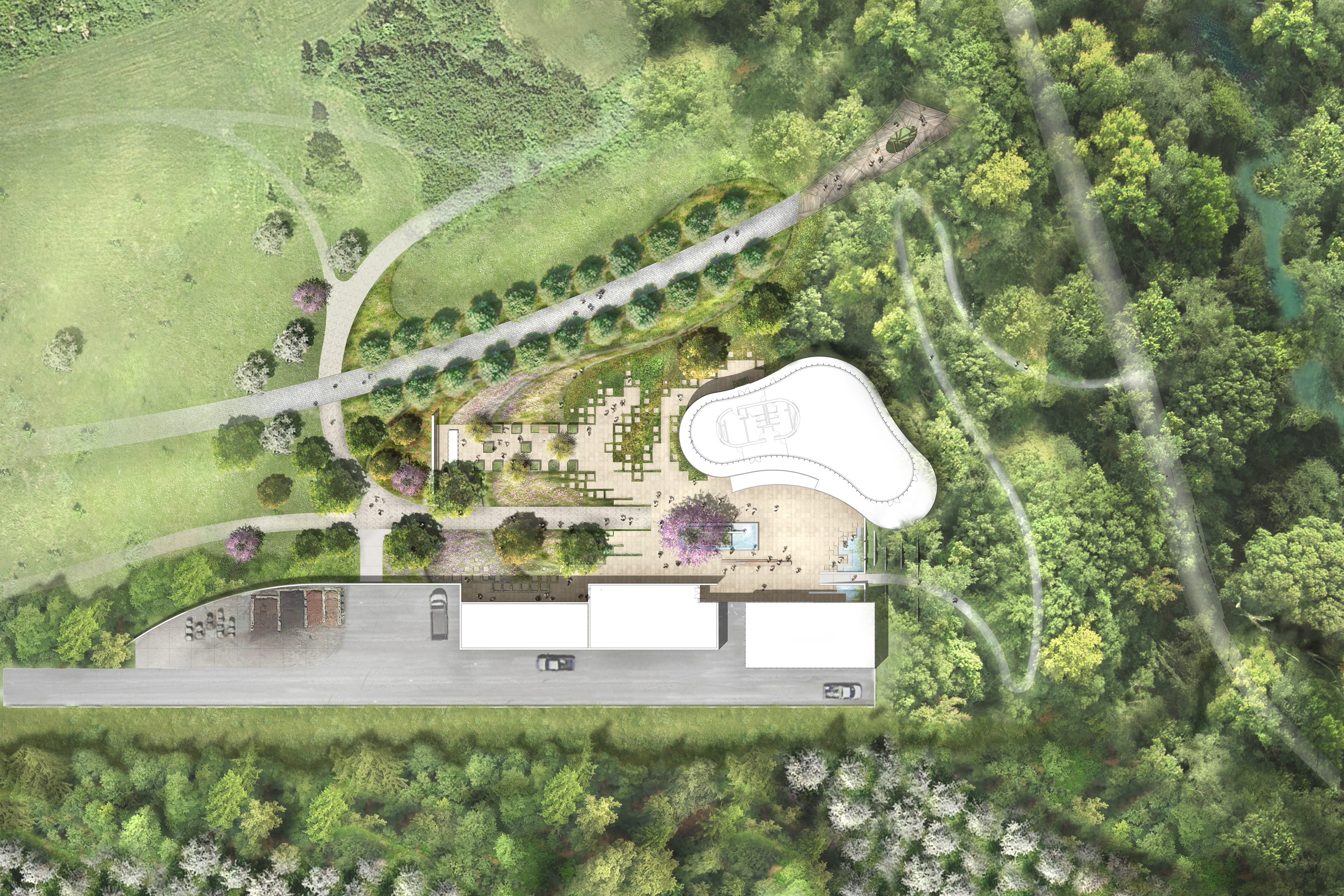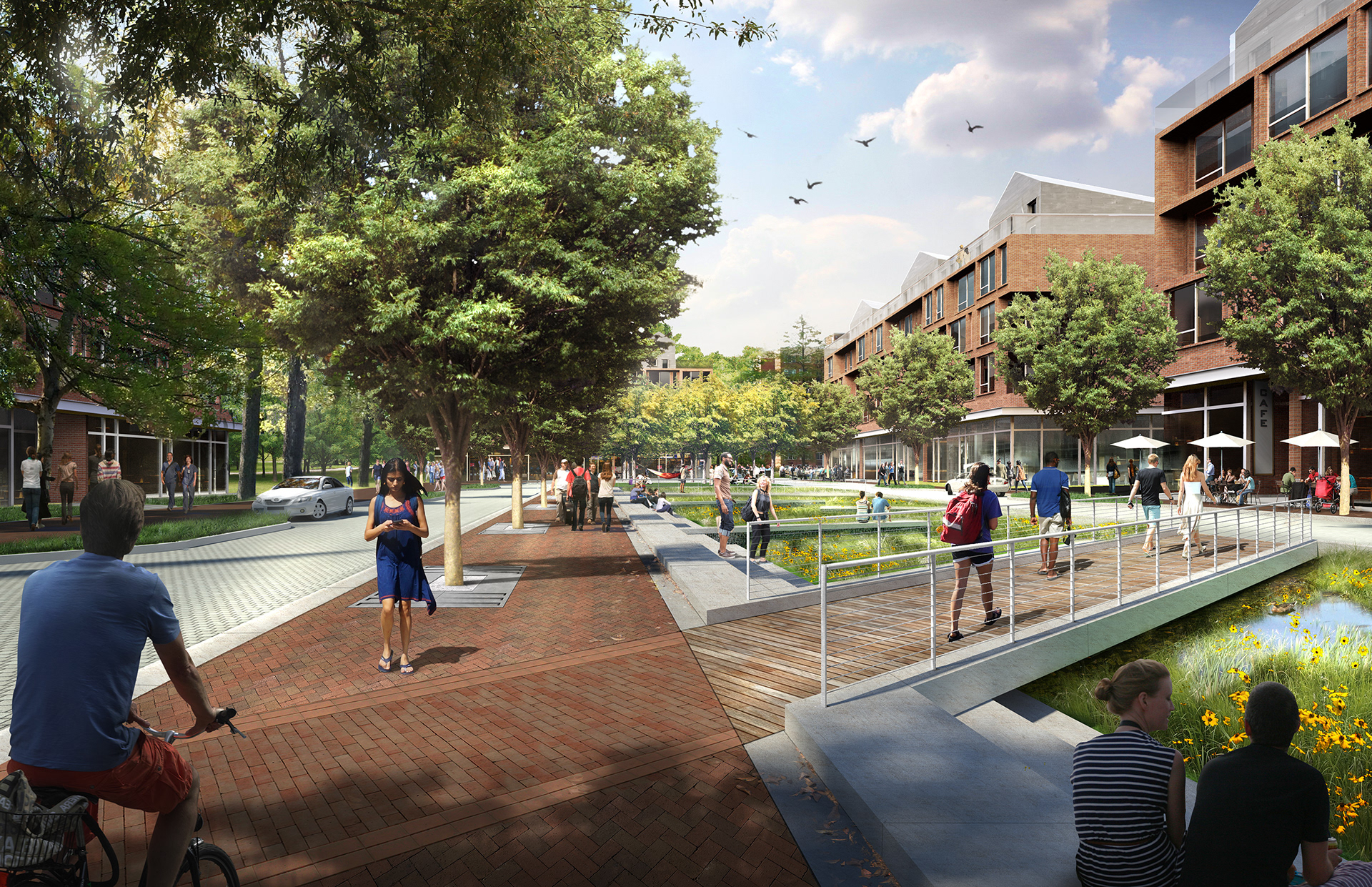 The drawings above, provided by Luke Murphree, were used as a basis for this photoshop workshop. Students and the instructor  instructor went through each drawing and worked through techniques to produce similar renderings in photoshop.