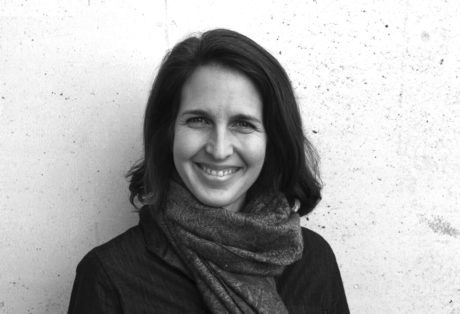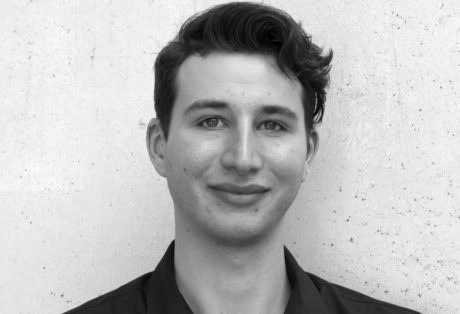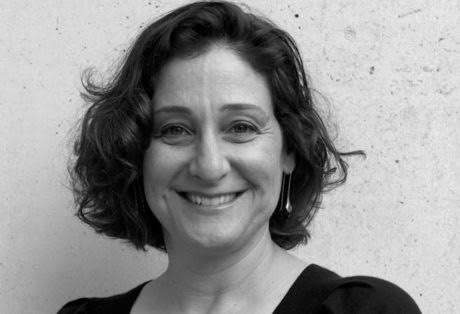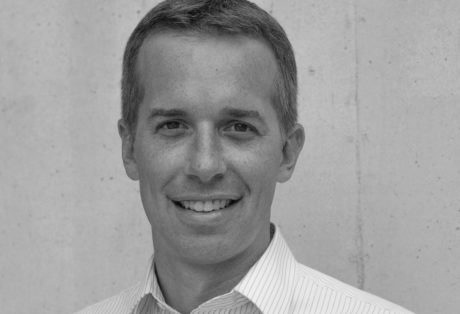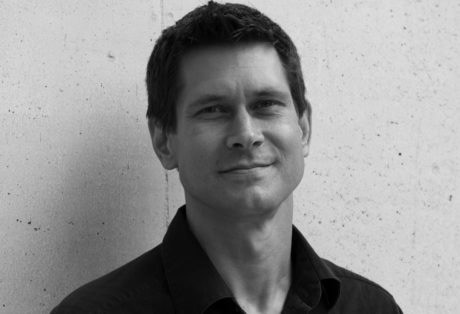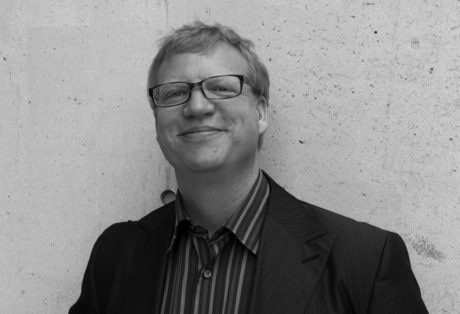 Andrew Madl is an Adjunct Assistant Professor in the School of Landscape Architecture. He positions landscape as a device for retooling the spatial conditions that accompany infrastructural, political, ecological, economical, and social systems at the territorial scale. His approach is grounded in exposing and leveraging implicit systemic intersections that can define spatial discourse. Andrew's professional experience includes working on projects of various scales with such firms as Stephen Stimson Associates, L+A Landscape Architecture, Landworks Studio, and Michael Van Valkenburgh Associates. His research focuses on computation and simulation as aligned to the speculative design and representation of landscapes of indeterminate futures. Currently, he is working on a book that will provide a resource on computation workflows/processes specific to the field of landscape architecture. Andrew holds an MLA post professional degree from Harvard Graduate School of Design and a BLA from the Pennsylvania State University
Avigail Sachs teaches landscape and architectural history and theory and studies the design professions in the United States. Her current project, tentatively titled Atelier TVA: Designers in the Great Depression, will critically analyze the impact of the Tennessee Valley Authority's design policies on the careers of the architects and landscape architects who worked for it. Her book, Environmental Design: Architecture, Politics and Science, 1937-1973, is forthcoming from the University of Virginia Press. This study examines the development of the concept of "environmental design" in architecture and its role in the modernization of American architecture. Her 2009 essay, Marketing through Research: William Caudill and Caudill Rowlett Scott (CRS) in: Journal of Architecture 14/1, was selected for inclusion in a special issue anthology comprised of the Journal of Architecture's most important articles of the decade.

Gale Fulton is associate professor and director of the School of Landscape Architecture. Prior to joining the faculty at UTK, he taught landscape architecture and urban design at the University of Illinois at Urbana-Champaign, the Pennsylvania State University, and the University of Adelaide in South Australia. In addition to his experiences as an educator, Gale has practiced landscape architecture, urban design, and garden design, at multiple firms across the United States. At the multi-disciplinary firm Civitas in Denver, Colorado, he worked on projects ranging widely in scale and scope such as the San Diego Riverpark Masterplan and concept plans for the multi-modal transit facility at Denver's Union Station. In collaboration with Aptum Architecture, Gale has received awards on several competitions including the Gowanus Lowline in Brooklyn and the Network Reset competition in Chicago. His writing has been published broadly in such venues as Landscape Architecture Magazine, Landscape Journal, Kerb, and Landscape India. Additional information about Gale Fulton's design research and teaching may be viewed at his website, Landscape Intelligence
Garry Menendez is a registered Landscape Architect and Associate Professor in the Department of Plant Sciences at The University of Tennessee. His primary areas of interest include graphic representation, residential garden design, and native plant communities. He also leads students on a annual study abroad experience which focuses on historic gardens and architecture, culture, on-site sketching and watercolors. With a nine month teaching appointment Garry also maintains a small private practice focusing on environmentally sensitive landscape design. He has authored several articles featured in such publications as The Tennessee Gardener, Landscape and Irrigation, and Garden Guide. Throughout his tenure at The University of Tennessee Garry has received awards for advising, writing, community service, and teaching, including the UT National Alumni Association's award for Outstanding Teaching.
Gregor Kalas investigates the architecture of Late Antiquity and the early Middle Ages with a particular focus on the post-classical adaptations of ancient buildings and monuments. In his publications, Kalas explores the reuse of ancient structures by highlighting that architectural reconstruction engages with historical memories and the reconstitution of lapsed time. His book, The Restoration of the Roman Forum in Late Antiquity: Transforming Urban Space (University of Texas Press, 2015), traces the political significance of reestablishing links to the venerable past in downtown Rome during Late Antiquity. Support for Kalas's research has been awarded by the National Endowment for the Humanities and the Mrs. Giles Whiting Foundation. Kalas has also pursued investigations of late antique urban landscapes by digitally reconstructing the center of Rome in order to reveal the ritual function of buildings and the topographical linkages between significant city spaces. Currently, Kalas's research concerns the early medieval reuse of public buildings in Rome to establish the church of Santa Maria Antiqua.