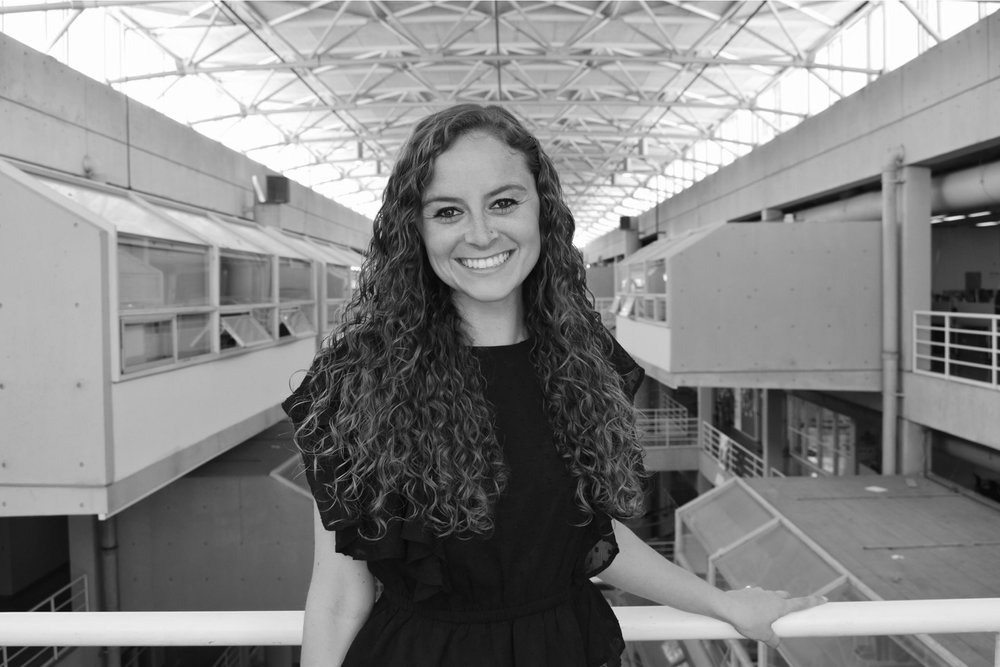 Taylor is from Soddy Daisy, Tennessee and is a 5+1 student in her final year of the program. 
1.    
What was your undergraduate experience and how did it influence your decision to pursue a MLA?
Throughout my undergraduate experience, I always found myself looking to design within the commercial realm because I wanted to help combat the climate challenge through means of materiality. It wasn't until my fourth year in the architecture program that I realized I wanted to pursue a Masters in Landscape Architecture. During my integrations semester I worked to create a live-work space with a central courtyard as well as a rooftop garden, and I realized then how closely architecture and the landscape were related and I wanted to be a part of that. 
2.    
Do you have any advice for future landscape architecture students?
My advice to future design students is to remain open minded. You will be introduced and have access to many different forms of media, so be a sponge! 
3.    
What was your favorite class? What did you like about it?
My favorite class was Field Exploration in Sustainability, taught by Professor Melissa Hinton, because it focused on the direct relation between the materials we use and the daily ambient temperatures in the space. During the class I did a project over the Urban Heat Island Effect, and I was able to use heat guns in different spaces so that I could visually see the difference in temperatures that each material retains. This class really opened my eyes to the direct affects we as designers have on the cities we are building within.
​​​​​​​
4.    
What do you or will you miss about Knoxville?
I will definitely miss being so close to the surrounding parks and seeing the mountains in the distance on my walk to class every day. I'll also miss the culture of the campus and how you can actually feel the difference on game days.